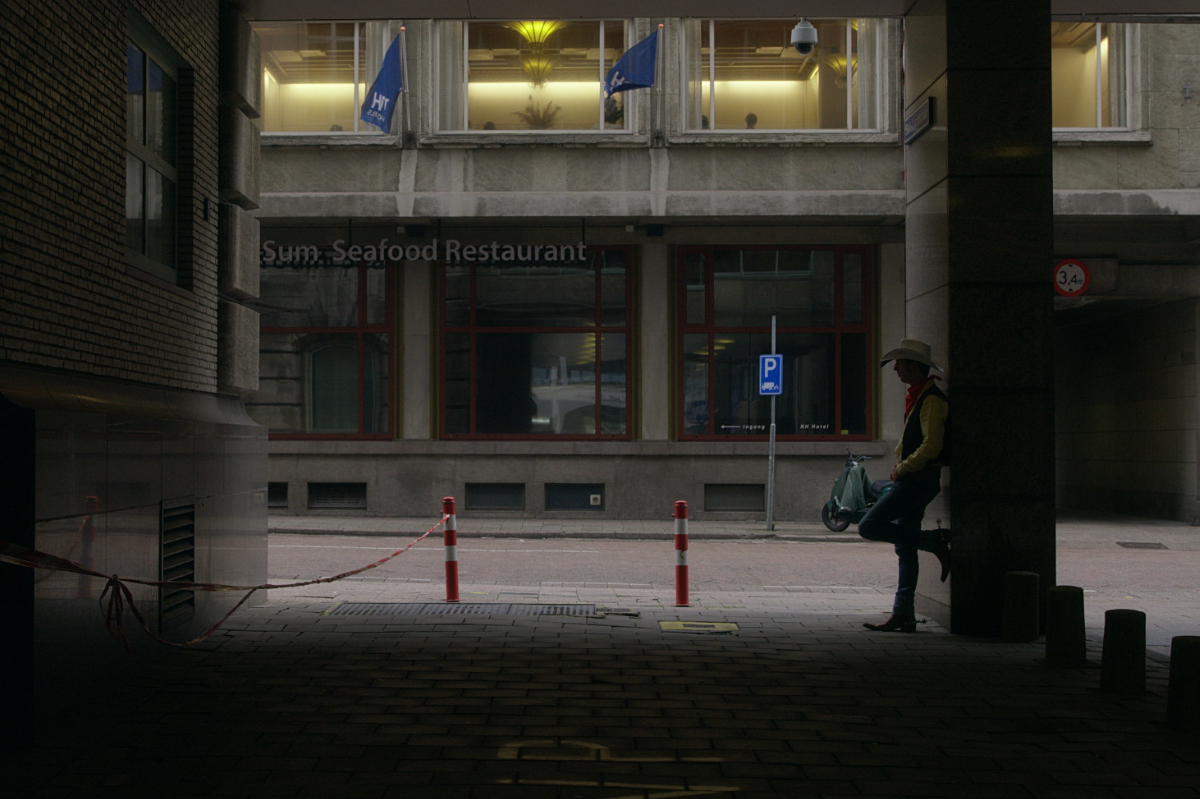 Adria Shorts: Hero on Paper
The 41-year old receptionist and parttime Lucky Luke imitator Rutger is overshadowed by his alter-ego, the cowboy that shoots faster than his shadow.
In an attempt to become a comic-book hero he confronts the disappointments of daily life by drawing a cartoon with himself as the main character. With enough imagination we are all comic-book heroes in our daily lives.
Location
Summer cinema
Poljana Branka Stojakovića
23000 Zadar
Original title
Hero on paper
Production
Sarah Dierckx, Frans Bromet