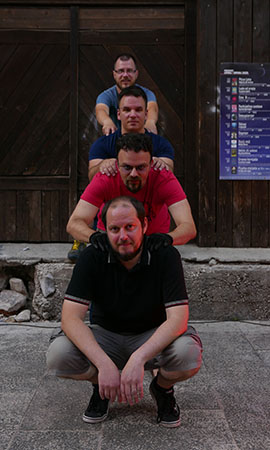 Kino Zona Zadar
The year-round cinema "Kino Zona" is a project of Community Association Center of Independent Culture created in partnership with the Zadar Concert Office, the City of Zadar, the Croatian Audiovisual Center and the Zadar Concert Office.
The project aims to popularize international and domestic independent film production displaying quality recent feature films.
About us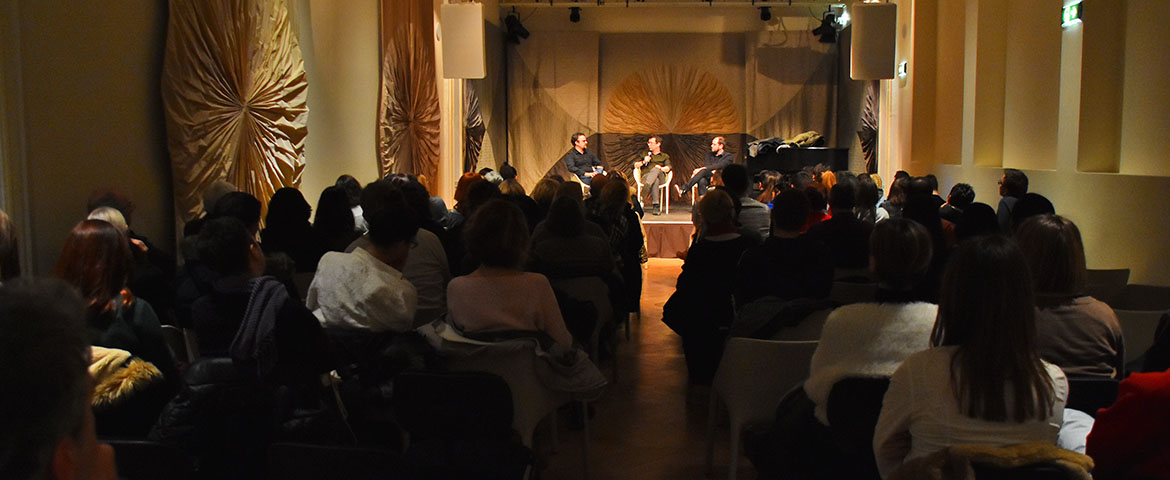 What we do
In addition to film screenings, we organize guest appearances by directors, actors and producers, lectures and round tables, all for the purpose of development of the audience, critical thinking and enrichment year-round cultural offerings of the city of Zadar.
Our photos
Image galleries