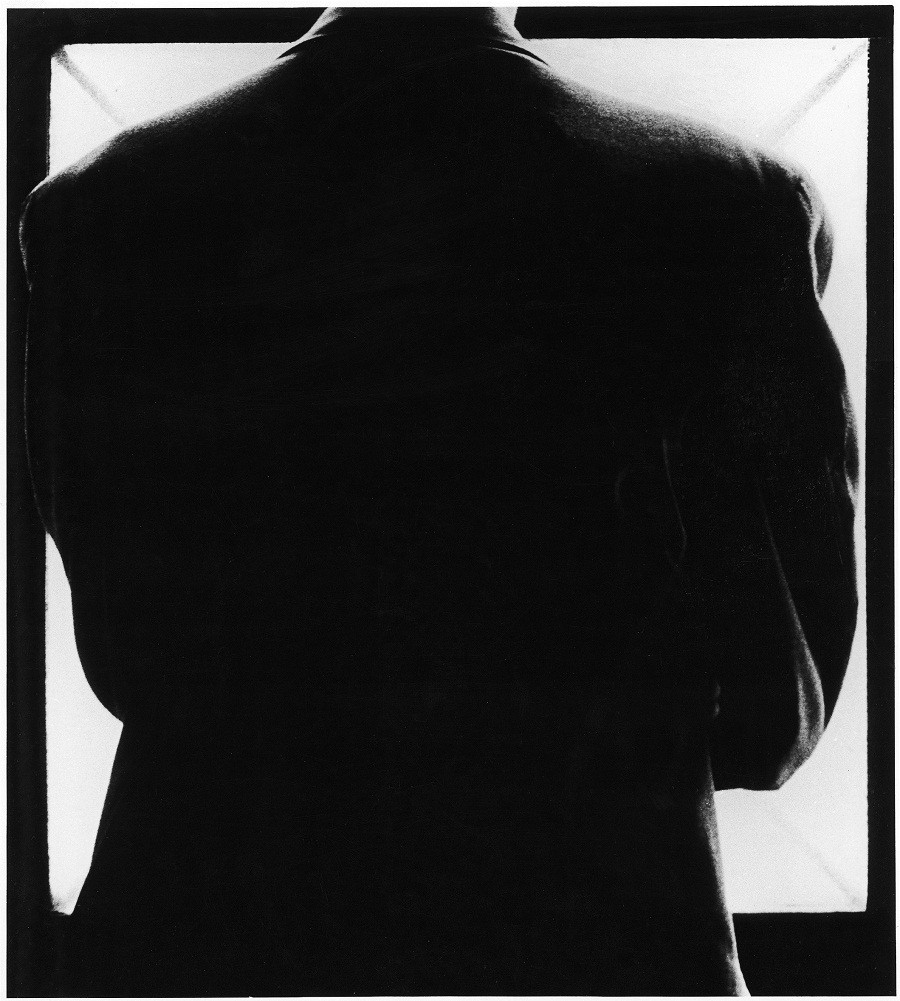 Brkan Brothers Street Event
In Vlado Zrnić's film about famous masters of art photography, documentary parts are intertwined with visual commentaries, forming a kind of film essay.
The brilliant visual eloquence of the camera, incomparable to any analytical description, reveals with extreme precision where the Brkan brothers found some of their motives, how they filmed them, and most importantly, how they transformed them into metaphors. The incubation emerges from the ship's floor in Ante Brkan's living room, Panneau was created from the shutters in that same room, and the Gates of Darkness were filmed from its balcony. Brkan himself, on the other hand, shows how and where he filmed the Close Encounter.
Location
Rector's palace
Poljana Šime Budinića, 23000 Zadar
Original title
Ulični događaj braće Brkan